We are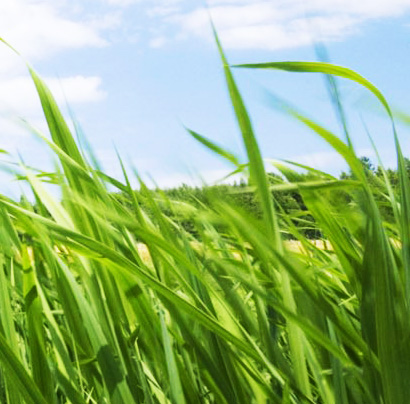 We have our roots in Montsonís, past generations built and gave life to this town until the time of our grandparents, who due to the post-war, the strong agricultural crisis and the lack of opportunities, had to leave the village that was quickly degraded. The inheritors of this patrimony about to become extinct, we have been working for more than 35 years in its recovery and revitalization.
Today, Montsonís, a municipality of Foradada in the region of La Noguera, Lleida, has not only been reborn from its ashes, but is also a model and engine of sustainability for other small towns that also have a heritage that must be put into value.
From the illusion, the commitment, the professionalism and with the collaboration of neighbors, entities, companies, city council and administrations, we work day by day making a beautiful town in which we live and work a good number of families, and that we share it with our clients, trying to feel that you are also part of the project, because it is, without you a great part of our work would not be viable and not sustainable, not only economic, but also social.
The ecosystem model of innovation created in recent years for Montsonís has crossed frontiers, initiatives such as visits to the castles promoted by the Fundació Castells Culturals de Catalunya, based in Montsonís Castle, the first private castle to be visited in Catalonia, have helped to which there are now around 100 Catalonian castles offering guided tours, other initiatives based in Montsonís like ACORD association are providing sustainability in rural areas, improving farm yields, or SABINA with actions to protect endangered spices and safeguard biodiversity and nature.
You will find in us a team of enthusiasts and professionals passionate about our work and our small contribution to try to make the world a little better, contact us, if you already know us you know that you can repeat your experience with us without repeating the activity (accommodation, castle visits, theatrical visits, activities for families, meetings, Corn Maze, Montclar tunnel excursion, Escape Castle Adventure …).
If you do not know us yet, we put at your disposal many occasions to be able to do it, we will not fail you!
CASTELLS DE LLEIDA, S.L.
C. Major, 14
25737 Montsonís
Tel. 973 40 20 45 / 973 40 02 65 / 639 320 117
Fax 973 40 07 35
E-mail: info@castellsdelleida.com
B-25311242
What we provide?
We offer a selection of accommodation and tourism activities, always with a personalized service:
Continued telephone service 12 hours a day, from 9am to 21pm.
Customer Service by email or chat, from 9am to 21pm.
Response and confirmation of your request for booking accommodation or activities within 24 hours.
Customized search on your demands, according to location and dates, number of people, activity or accommodation and other needs.
Offer you alternative accommodation or activity if it is not possible with your request.
Monitoring of your booking and personalized service in the event of any change or cancellation.
Best Price Label, Best Quality Label, Booking Guaranteed Label, or Premium Label for accommodations or activities that have granted.